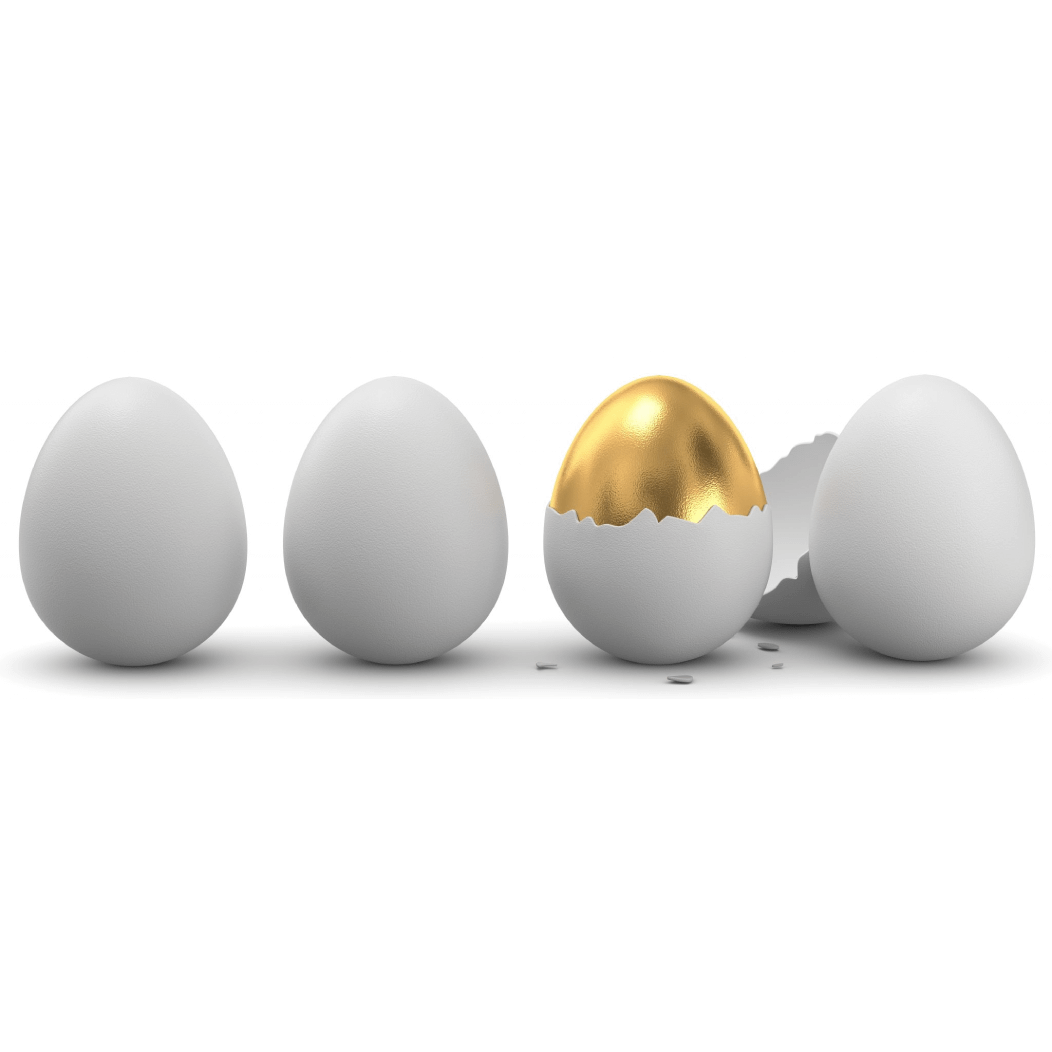 Price is the ultimate decision-factor in the absence of differentiation. This FREE strategy poster helps executives and their sales teams take the first steps towards leveraging sales differentiation to win more deals at the prices you want.
If your salespeople struggle positioning differentiators with buyers, our "Knock Out the Competition!" program is the remedy you seek.
By requesting this information, you agree to receive Sales Management Strategies email newsletters. At any time, you can unsubscribe from the list.