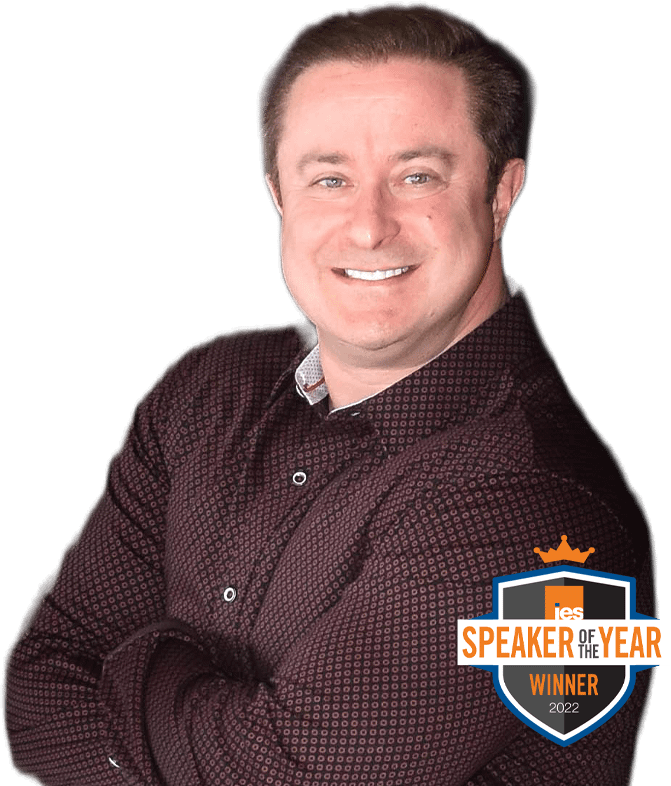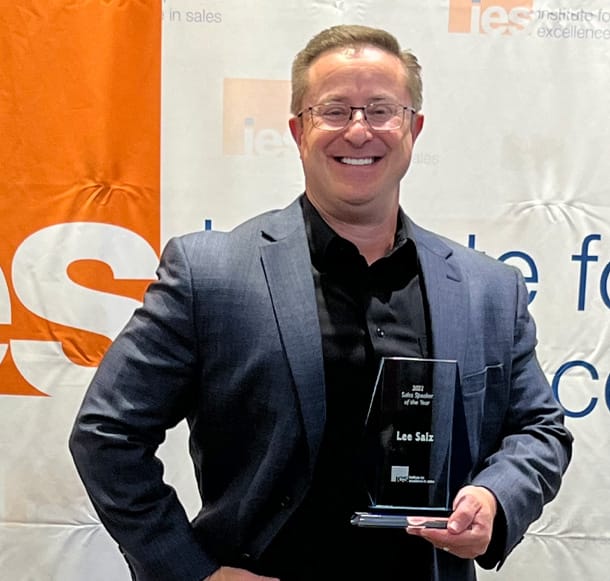 When executives are seeking solutions to tough sales performance challenges, their search leads them to Lee Salz for answers.
Lee Salz, founder and CEO of Sales Architects®, is an internationally renowned sales management strategist specializing in building world-class salesforces. He has helped hundreds of companies in various industries and sizes, develop the strategies, processes, and tools they need – resulting in explosive, profitable growth.
He is an entrepreneur, bestselling author, results-driven sales consultant, and award-winning keynote speaker.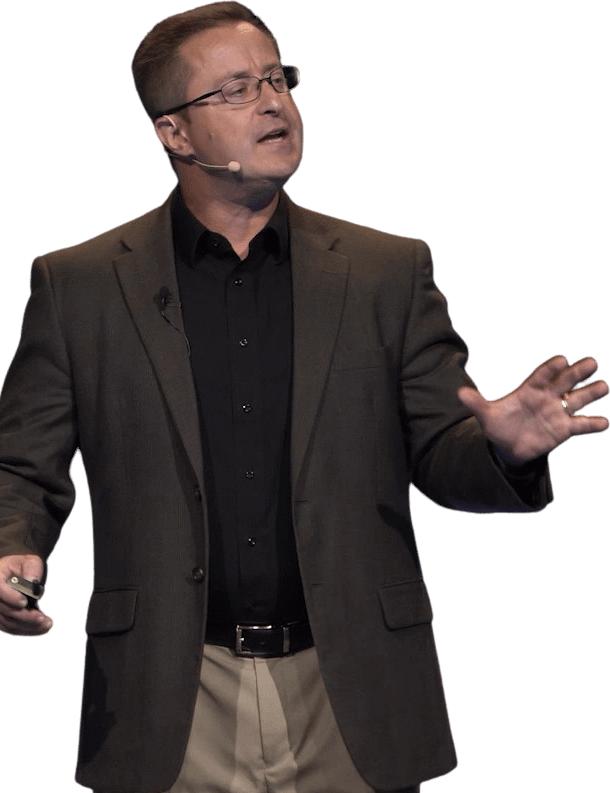 Clients say Lee has a gift for helping them
win more deals at the prices you want ®

Developing the strategies they need to dominate the marketplace
Creating their new client acquisition and account growth sales playbook
Formulating their sales differentiation® strategy to differentiate what they sell and how they sell to win more deals at the prices you want ®
Turning the discovery phase of the sales process into their foundation for winning deals
Delivering keynote talks & workshops that educate, energize, entertain, and engage
Hiring the right salespeople and onboard them into their roles quickly and effectively for peak performance
Energizing their salespeople, motivating them for optimal performance
Leveraging performance metrics to change sales behaviors
Designing sales compensation strategies to reinforce the process and drive desired behaviors
Lee is a bestselling, award-winning author of six business books. His most recent books, Sales Differentiation and Sell Different!, have been called "the one-two punch" every salesperson needs to differentiate what and how they sell to win more deals at the prices you want ®.
His seventh book, focused on discovery strategy, is in development and will be published by HarperCollins in the Fall of 2025.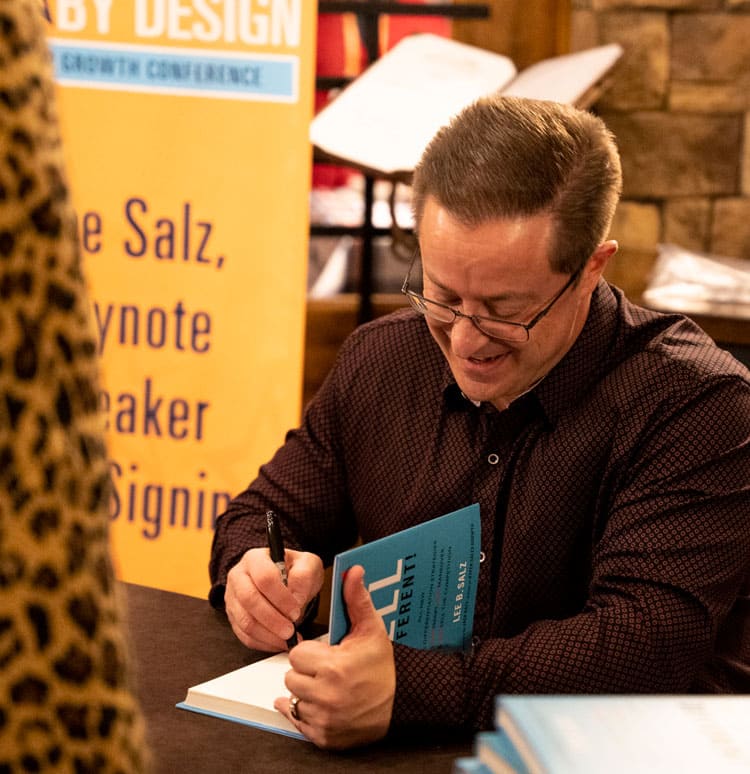 Industry Recognition
Lee has received several awards and accolades for his work in sales force development including:
Speaker of the Year – Institute for Excellence in Sales

Featured columnist – Business Journals

Program Advisor and Strategy Coach – Kansas State University's National Strategic Sales Institute

Editorial Advisory Board Member – Sales & Marketing Management magazine

Advisory Board Member – Sales Education Foundation

Board Member – Workforce Management Business Intelligence

Named Top Sales Book of All-Time, Sales Differentiation, by Book Authority

Named to Top 50 Sales Management Blogs by Docurated

Named to Top 50 Sales Management Blogs by Quark

Named to Top 50 Sales Experts to Follow by LinkedIn

Named to Top 25 Inside Sales Influencers by the American Association of Inside Sales Professionals
Named to Top 100 Most Innovative Sales Bloggers by iSEEit

Won the silver medal for top sales book, Hire Right, Higher Profits, by Top Sales World

Named to Top 25 Sales Influencers by OpenView Labs

Named to Top Sales Influencers by WittyParrot

Named to Top 50 Sales & Marketing Blogs by Top Sales World

Won the silver medal for Top LinkedIn Sales Group – Sales Management Executives

Named to Top 25 Online Influencers in Talent Management by HR Examiner

Named by Amazon as one of the top 20 most highly-rated sales books of all time – Soar Despite Your Dodo Sales Manager
Won the silver medal for top sales book, Soar Despite Your Dodo Sales Manager, by Top Sales Book Awards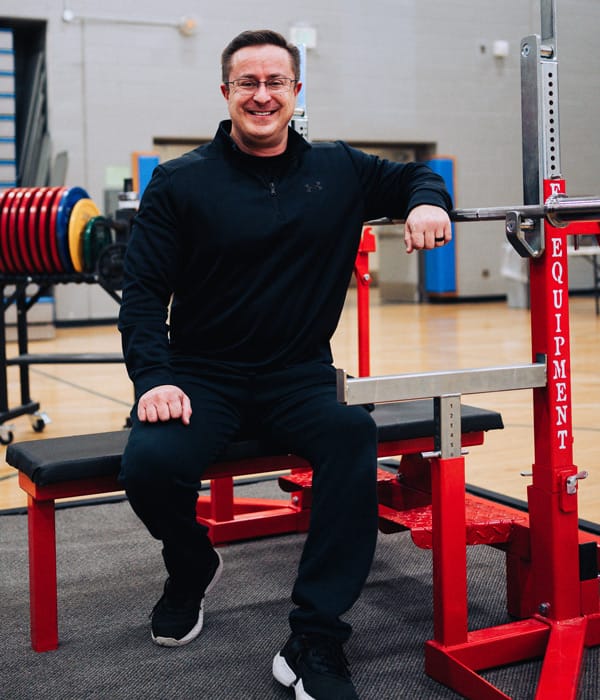 When he isn't working with clients, Lee is in the gym preparing for his next powerlifting competition. He's been competing in the bench press since 2000 and most recently took 2nd place in both the Open and Masters classes of the 2023 Minnesota State Bench Press Championships. He's currently training for the 2023 Bench Press Nationals Competition.
Lee is originally from New York and New Jersey and graduated from Binghamton University. He lived in the Washington D.C. Metro area for 10 years before moving to Minnesota in 2004. He now calls Minneapolis home with his wife, three adult children, and two lovable pups.