Would You Negotiate With A Salesperson Who Resigned?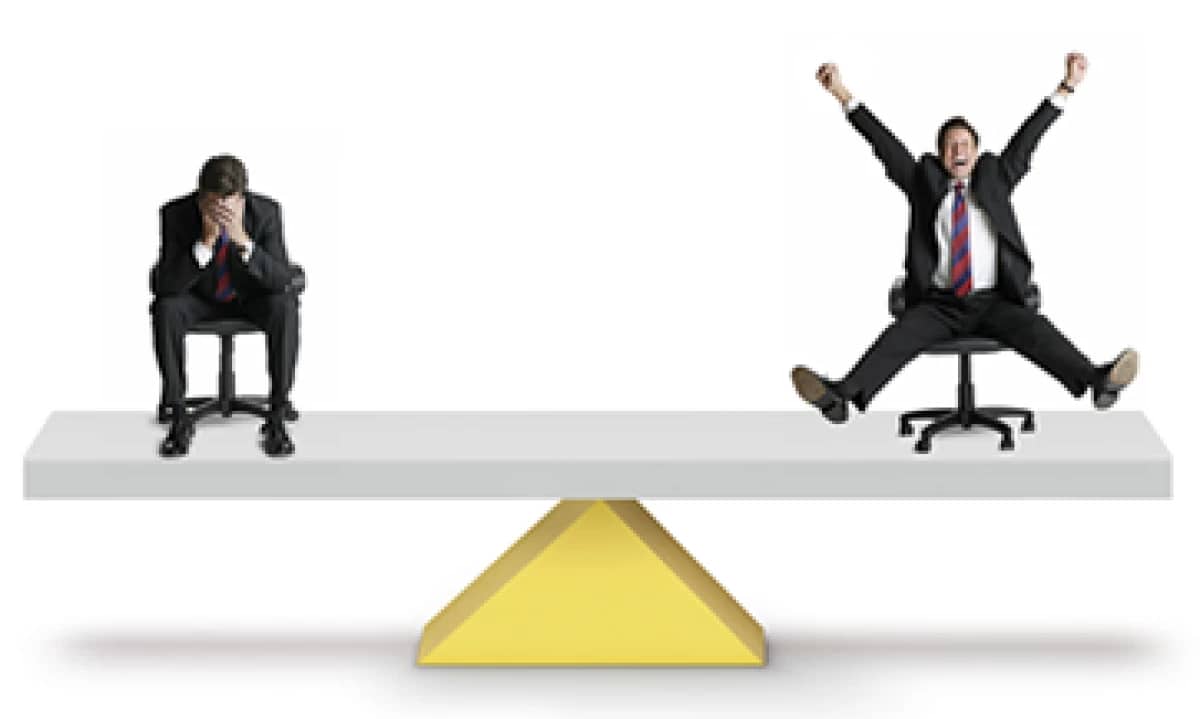 The day began with an uncomfortable visit from one of your top salespeople. In short, she resigned today to pursue another opportunity.
When you asked her why, she said that another company has offered her a $10,000 higher salary to join their team. However, she would agree to stay with your company if you matched the salary.
No one on your sales team has a salary at that level. If you match the salary, it could cause issues with others on the sales team. If you don't, watching her leave could hurt morale as she is well liked by her colleagues and impede your ability to hit the company revenue budget number.
Would you let her go? If so, how would you deal with the potential morale and revenue implications?
Would you match the offer? If so, how would you deal with the ramifications of her having a much higher salary than anyone else on your team?
Is there another creative way to resolve this?