Which Salespeople Get Sales Manager Time?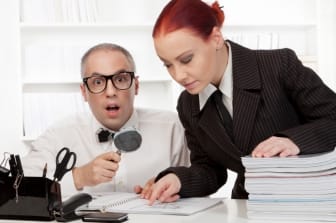 You've just been hired as the sales manager for the ABC Company. As part of your due diligence, you've gone on sales calls with all of your salespeople.
Through this exercise, you've found three salespeople who are good, but with mentoring, have the potential to be outstanding.
And, you've found three salespeople who really need your help if they are going to make it with the company.
There are only so many hours in the day and you have plenty of other responsibilities…so you can't spend an equal amount with each of them.
In which salespeople would you invest your time? How would you make your time investment decision?