When Hiring Recent Grads, How Do You Select The Ones Who Will Sell?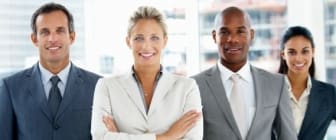 As a strategy to grow the size of the sales team, you and your executive team colleagues have decided to hire candidates just out of college for entry level sales positions.
Given the fact that they just completed their college degrees, they do not have a sales foundation. At present, you have twenty candidate applications and five slots to fill on the sales team.
Since these salespeople do not have a prior sales background, how would you determine which ones have sales potential? What are some key interview questions to ask? What are some helpful candidate evaluation steps to include in the process?