When Acquiring A Company, How Do You Handle Sales Compensation Differences?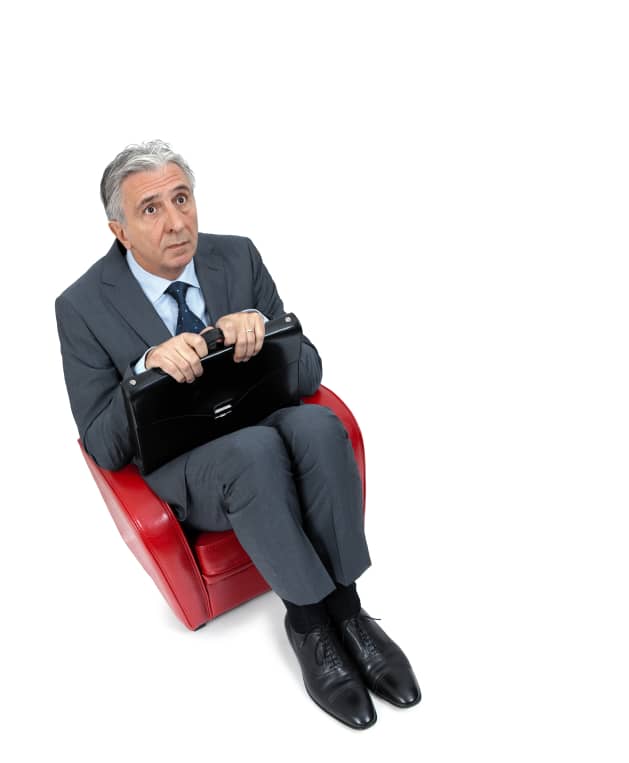 Last week, your company announced the acquisition of one of its competitors. As a result, the salespeople in both companies have angst as they don't know how the change will impact them. Your company has five salespeople and you have three coming over from the acquired company.
During the acquisition due diligence process, it was uncovered that the salespeople from the acquired company have a much more lucrative sales compensation plan than the one your company offers its salespeople.
The CEO of your company has tasked you, the Vice President of Sales, with putting all of the salespeople on the same sales compensation plan. However, if you put the new salespeople on your company's compensation plan, they will all head for the hills because that plan represents a 25% pay cut. If you put your salespeople on the acquired company's plan, your financials will get thrown out of whack.
While some operations functions will be consolidated during this transition, there is room for all eight salespeople in the budget.
How will you resolve this sales compensation issue, remove the sales angst and get all eight salespeople focused on generating sales? Or, can it not be done?