What Do You Do When You Are Losing New Clients During Implementation?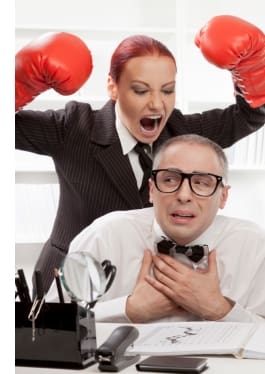 Your salespeople are going gangbusters bringing in new clients. It's a sales manager's dream as the team is running on all cylinders.
While the salespeople are successfully closing deals, issues are arising during implementation. Several new clients have had horrible implementation experiences. Some of those have been so bad that the clients terminated their contracts during implementation.
As the sales leader, you investigate the problem to find out what is going awry. From your analysis, you determine that the cause of these failures is that implementation team is relatively new and understaffed for the volume of new clients coming in. You may have found the issue, but that department doesn't report to you. It reports to Operations.
Implementation may not report to you, but you have a mess on your hands. The salespeople are frustrated because they feel the company is letting them down and they are losing out on commissions through no fault of their own. Morale has gone from great to abysmal as the salespeople are now afraid to sell.
Despite the fact that these implementation problems are the result of the implementation team being understaffed and poorly trained, your salespeople (and you) still have the same revenue goal to hit.
What do you do to fix this problem so you (and your salespeople) achieve the annual revenue goal?
What do you tell your salespeople to get them selling again?