What Advice Do You Have for A New Sales Manager?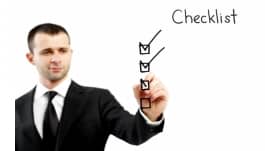 Today, Brian received the nod to become the Director of Sales for the ABC Company. He had been their top salesperson for the last eight years and, when the prior sales manager was let go, Brian was promoted into this leadership role.
Brian has three outside salespeople and two inside salespeople under him and he reports directly to the business owner. For the last three years, revenue has been in decline and employees have been laid-off so the pressure is on!
Brian has never been in a management role before so this is all new to him. There's no one on the management team, including the business owner, who has experience managing a sales team. And, every one in the company is counting on Brian to turn things around.
What 3 pieces of advice do you have for Brian to help him succeed as the Director of Sales for the ABC Company?
What books do you recommend he read?
What websites do you recommend he visit?