How Does A Promoted Sales Manager Handle Jealous Direct Reports?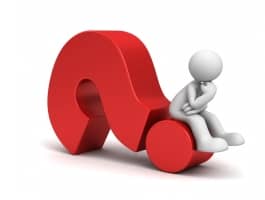 A few weeks ago, the LBL sales manager left to pursue a new opportunity. The executive team was sorry to see her go as the company has been exceeding revenue targets under her watch.
To fill the seat, the CEO of LBL has decided to interview internal candidates. Four candidates are interviewed and the role is offered to Jackie. She accepts it! While Jackie has been a rainmaker for the company, sales management is new to her, but she is excited about the challenge.
Not everyone is happy about the sales manager selection. The three salespeople, who were also considered for it, feel they should have received the nod for the role. Each one of them is preaching their case to anyone who will listen including the eight other members of the sales team. It's become a distraction…to say the least.
It would be nice if she could fire them all, but each of those three salespeople has been a top performer and maintains a large book of business so it's not that simple.
How does Jackie successfully grab the reigns of this sales management role given the three jealous direct reports and help the sales team continue to deliver stellar results?