How Do You Manage A Salesperson Who Ignores Chain of Command?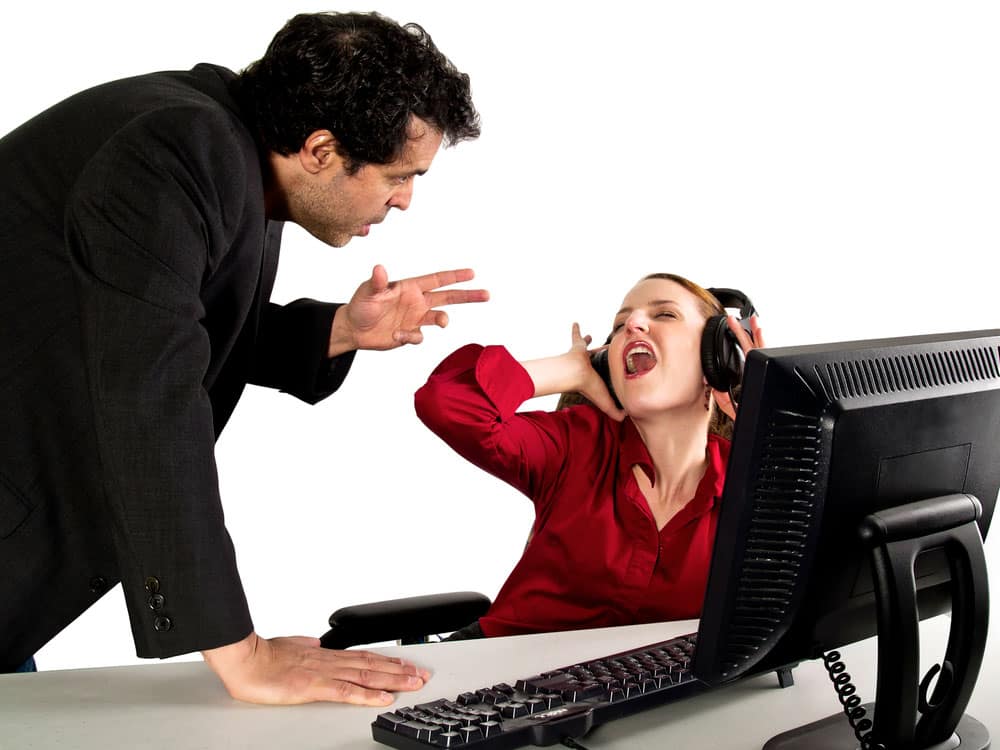 When you joined the company as Vice President of Sales, you set an expectation with your salespeople that you are a "chain of command" operator. In other words, any and all sales needs are to be channeled through your office. Whether the salesperson needs pricing, customer service help, etc., everything is to come through you first.
Then there is Austin. He does things his way. When he wants pricing, he goes to the CFO. When he has a client issue, he goes to the Vice President of Customer Service. He's even gone to the CEO to brainstorm on deals.
How do you know that Austin is doing these things? You get calls and emails from your fellow executives. Sometimes, their way of handling Austin's needs are not philosophically aligned with yours.
On several occasions, you've addressed the "chain of command" issue with Austin. As you have the conversation with him, he appears to understand, but he continues to ignore your requests. That said, Austin is one of the top salespeople so you don't want to run him out of the company. At the same time, other sales team members have seen Austin's behavior and feel he is getting special treatment.
How do you get Austin to operate in alignment with your management direction – or can you?