How Do You Implement Sales Process With A Veteran Sales Team?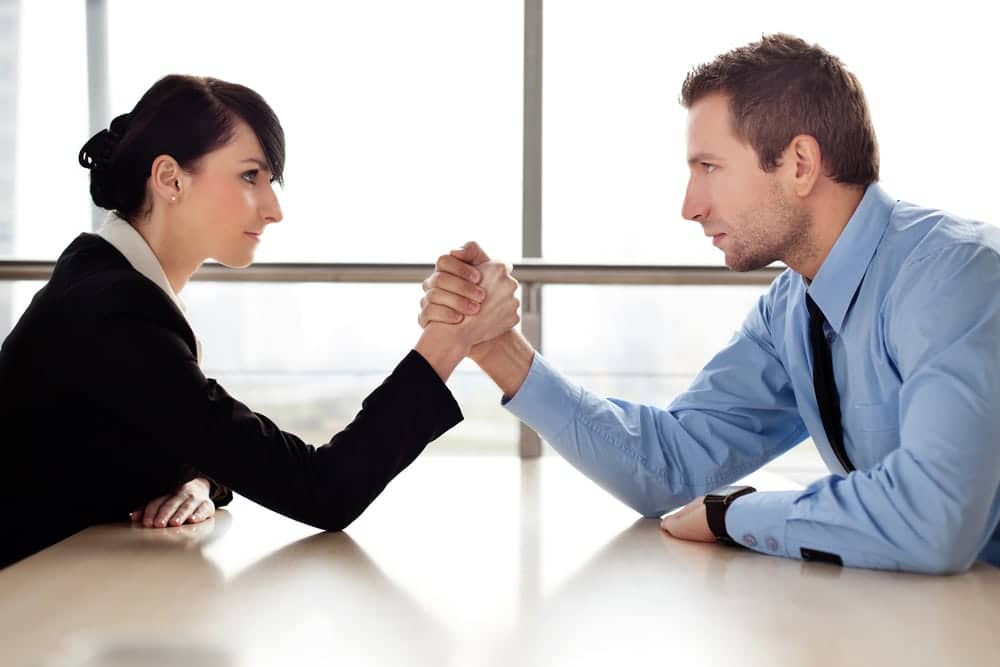 When the ABC Company launched ten years ago, the CEO was also the primary salesperson. As the company grew, the CEO hired its first salesperson. One became two. Two became four. Now, there are eight salespeople on the team.
Recognizing the need for sales management, the CEO has hired you as the first sales leader for company to "take the sales organization to the next level." As you conduct your analysis of the sales organization, you discover that there is no consistency. Every one of the eight salespeople sells their own way. There is no defined sales process in place. There are no metrics. The team's sales results resemble an EKG report with huge peaks and valleys.
Compounding the issue is that these eight salespeople have been with the company a long time and feel things are great as they are. Quite frankly, they don't understand why you were even hired.
Recognizing that the sales team is presently not scalable, nor consistent; your plan is to implement a well-defined sales process which is to be followed by all of the salespeople.
How do you implement it with a veteran sales team who sees no reason to change what they are doing?