How Do You Implement A New Sales Strategy With A Team That Cannot Execute It?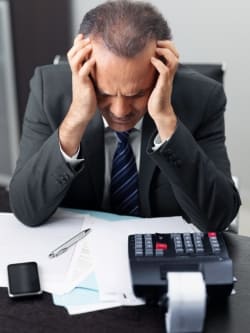 For the past three days, you and your executive team colleagues participated in an off-site strategy meeting. During the meeting, a new sales strategy was developed and you are excited about the new direction.
The company has decided to shift from a distribution sales model to a direct sales model. In essence, the sales team will be focused on selling directly to corporations rather than recruiting distributors. Given the marketplace evolution, the company has no choice, but to shift to a direct sales model.
While the executive team is fully committed to this new strategy, there is a glaring issue that needs to be resolved. Very few of the current salespeople have the skill set or experience in direct sales. The entire 25-person sales team has been put in place based on a distributor sales model and some of them have been with the company for 20 years.
While there are many parts of the implementation plan that need to be addressed, the first one you've been asked to taackle is the sales team? After all, if you don't have salespeople that can execute the plan, all of the other implementation components are meaningless.
How will you implement this new sales strategy given the sales team proficiency concern? What will be your approach?