How Do You Get Prospects Interested When They Are Happy With Their Current Provider?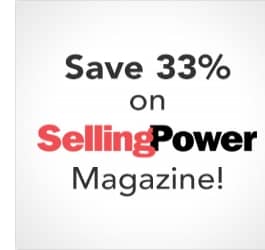 Your salespeople have been tasked with hitting an aggressive sales quota for this year – selling janitorial services. The concept of janitorial services is not revolutionary so the entire selling landscape is takeaway business from the competition.
The salespeople have a great story to share if they can get a prospect interested in hearing it. While the sales team is aggressively making calls, there is one roadblock that they cannot seem to get past.
When they get a prospect on the phone and state the purpose of the call, they regularly hear: We are happy with our current provider.
Once that is said, the salespeople lose their mojo and do not know what else to do, but to move on to the next call. That approach would be fine except they will probably hear "happy" again on that call too.
How would you coach the salespeople to resolve the "We're happy with our current provider" concern and get an audience with the prospect?