How Do You Get New Salespeople to Follow the Sales Manager Not the Grizzled Veteran?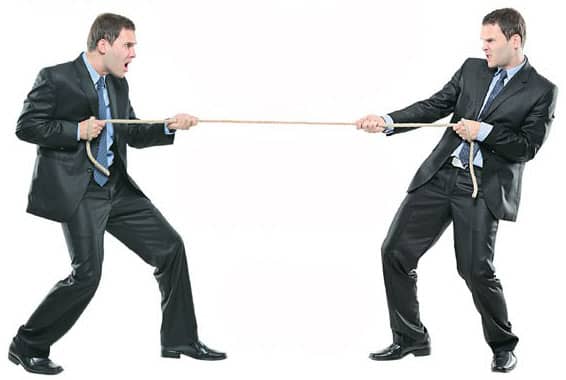 Having been a salesperson with your company for ten years, David is the highly-regarded veteran. He is the one that new salespeople envy and look to for advice. Given his current success, salespeople try to emulate what he is doing today.
What makes David successful today is the tenacity he showed during his early years with the company. He was relentless when it came to cold-calling and prospecting activities. He worked long hours and went to every networking event imaginable. As a result, he now has a solid book of business.
What the new salespeople see today in David is someone who doesn't prospect much, doesn't work very hard, but brings in significant business and makes a fantastic income. If the new salespeople emulate David's "today approach," they will not succeed.
How do you get the salespeople to do the things that you know will make them successful rather than them "starry-eyed" emulating David?