How Do You Add Headcount To The Sales Team Without Frustrating Your Veterans?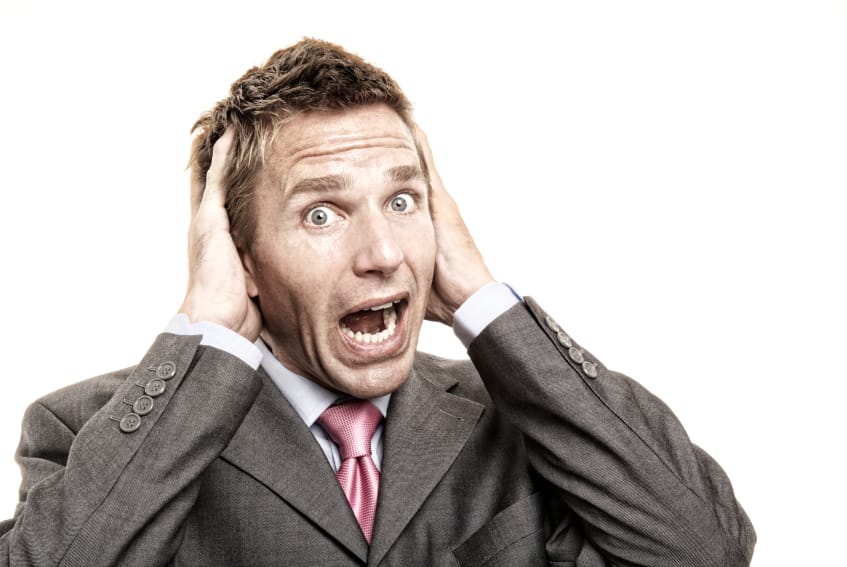 For the last several years, you have covered the entire sales region with five salespeople. Today, the company has given you the budget to add two more salespeople for the region which means territories need to be adjusted.
However, the current sales team feels they own their turf and that they've done a great job cultivating opportunities in it. Thus, adding two more salespeople will be seen by them as lost opportunity.
What is your strategy to add the two new salespeople to the team without creating a morale issue among the five veterans…and also not creating a hostile environment for the two newbies?