Channel Salespeople versus Direct Salespeople, Are There Differences?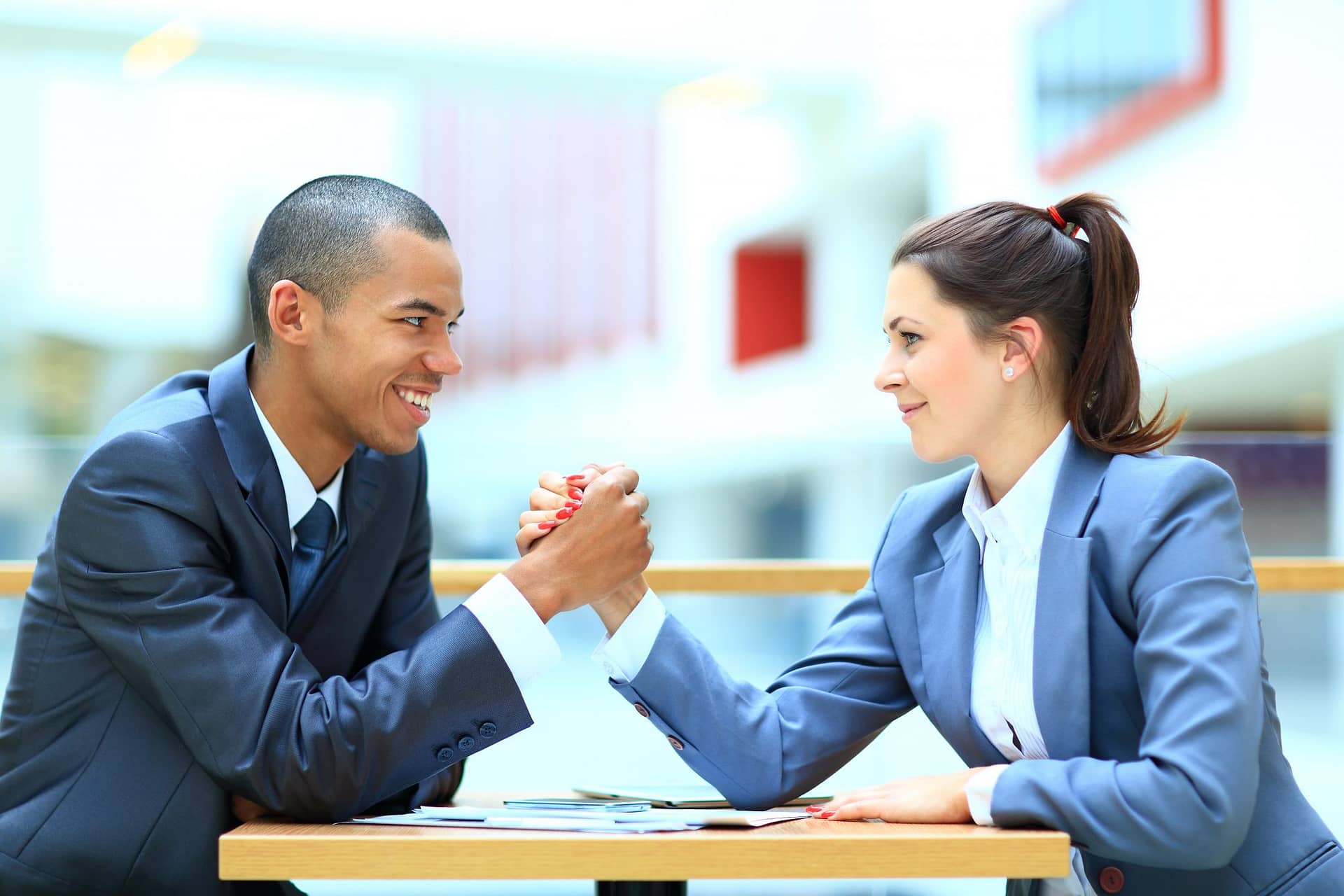 After years of your company selling directly to B2B purchasers, a new strategy is being implemented as a supplement to the direct sales model. This new strategy is to build a distribution network through a reseller channel.
The two core requirements of channel salespeople are to recruit resellers and motivate them to perform. Since the company has never had distribution salespeople before, the leadership team needs to hire them. However, they don't know what to look for in this type of sales candidate.
When hiring channel salespeople, what are the differences you must evaluate in these candidates versus direct salespeople? Or, is the candidate evaluation process the same?