Are Stacked Rankings A Performance Driver or Morale Killer?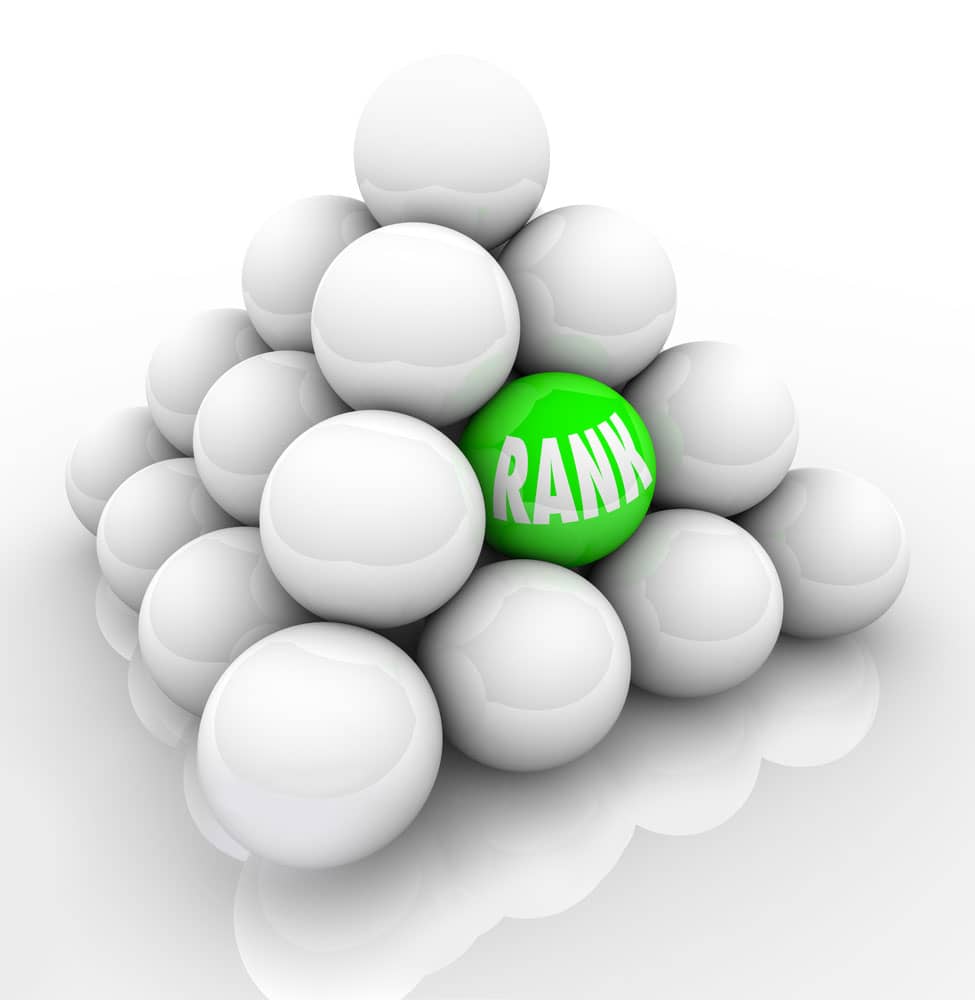 John is the VP of Sales for a company with ten salespeople. He is thinking about implementing a stacked rankings program, but is concerned about the potential impact on morale given the various tenures of the salespeople.
Two of the salespeople have been with the company less than six months. Three have been with the company for about a year. Three have two-year tenures. The other two have selling for the company for almost five years.
John's reason for considering the stacked rankings program is to drive performance and create some camaraderie among the salespeople. However, due to the long sales cycle, the longer-tenured salespeople generate more revenue which he feels distorts the rankings. So, he is concerned that this program could backfire and demotivate the majority of the salespeople. Yet, he is still intrigued by the potential to motivate the team. He's stuck!
Should John implement a stacked ranking program given his concerns? If so, how should he do it so that he achieves his objectives?