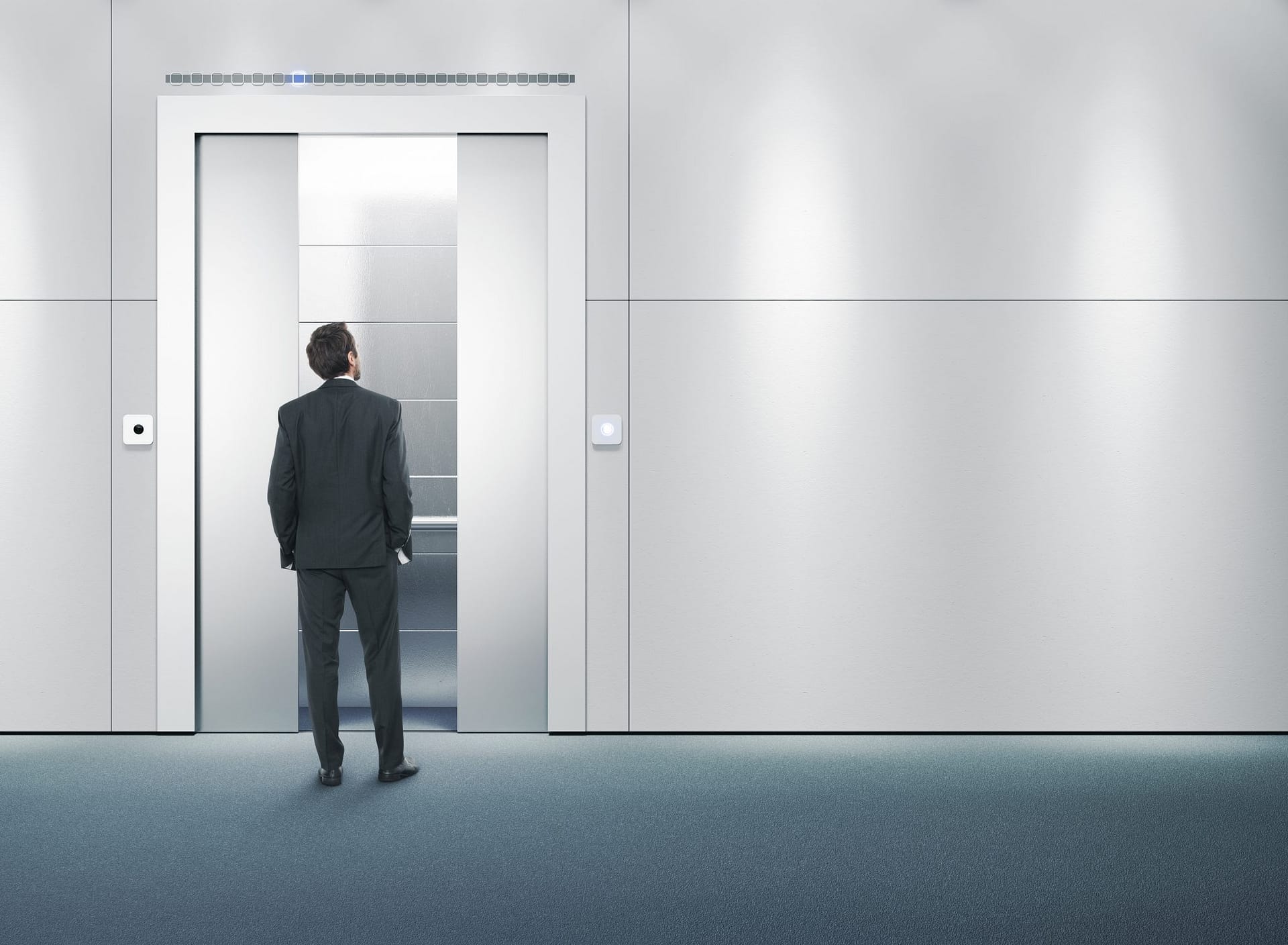 On March 22, 2002, the Wall Street Journal ran an article announcing that United Airlines was changing from Coke to Pepsi on its planes and ending a multi-decade relationship with Coke.
Most people probably didn't read the article, but the subject is fascinating given what was happening in the United States at that time.
This announcement came approximately six months after 9/11, when airline executives were in a frenzy. People weren't flying. New regulations were being imposed on airlines. Airline profits were being squeezed. Yet, someone was able to close a soda deal at this time…which is a great story.
Pepsi was running its "Pepsi Challenge" marketing campaign, which was a taste test. During the "challenge," people were blindfolded and given a sample of both Coke and Pepsi. In the Pepsi commercials, the tasters removed their blindfolds after the sampling to find that their preferred soda was Pepsi.