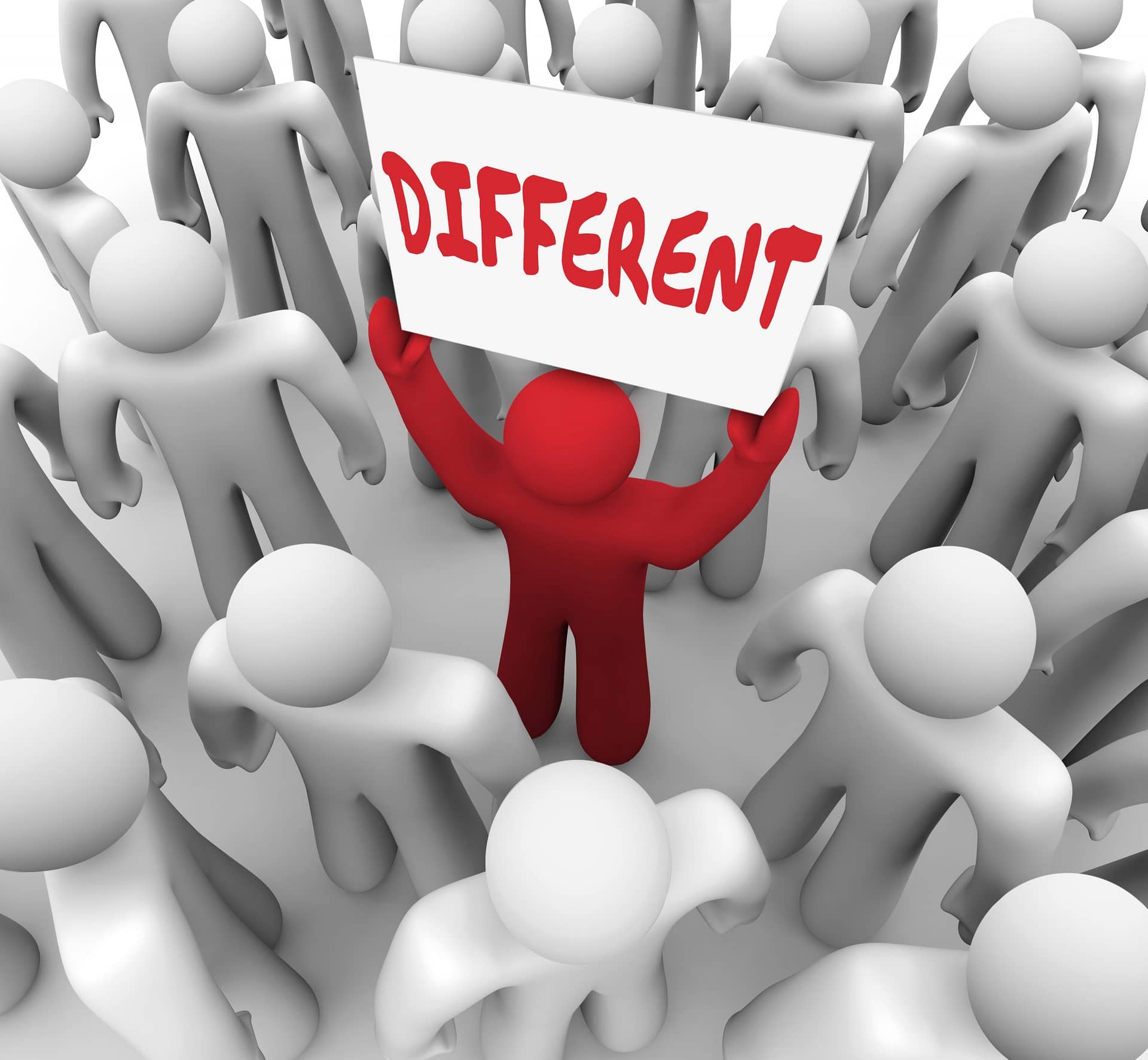 Sales can be so frustrating for salespeople. They stare at what they have to sell and don't see material differences from what their competitors offer.
While they may not see differences, salespeople are held accountable for winning deals at the company's desired prices.
Most salespeople can't change the product that they sell. They can't make it bigger, smaller, harder, softer, redder or bluer. The product is what it is.
What many salespeople fail to realize is that they have an opportunity to differentiate, not just with their product, but through their selling approach.