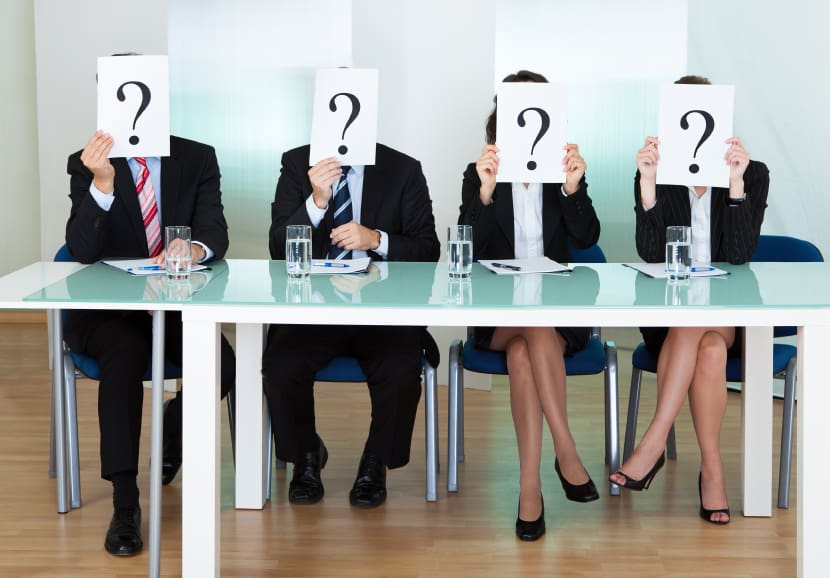 Yet another salesperson has come running into your office demanding a lower price to win the deal. You considered telling him to "sell the value," which you've done in the past without success.
As much as it pains you to give in, you lower the price to get the account. However, you also tell yourself that this is the last time that you will sacrifice margin to win a deal.
In your heart of hearts, you feel there is tremendous value in what your company brings to bear. You and your management team colleagues are passionate that what you have to offer is worth every penny of the price tag you've put on it.
You see the value. Perhaps your salespeople say they see the value, but they are unable to lead buyers to see it. That leaves every deal coming down to a price game…a game that you lose any way you play it.
The time has come for your company to develop its sales differentiation strategy. The core purpose of this strategy is to help salespeople win more deals at desired prices. It provides salespeople with the tools needed to help buyers see value and remove their focus on price.