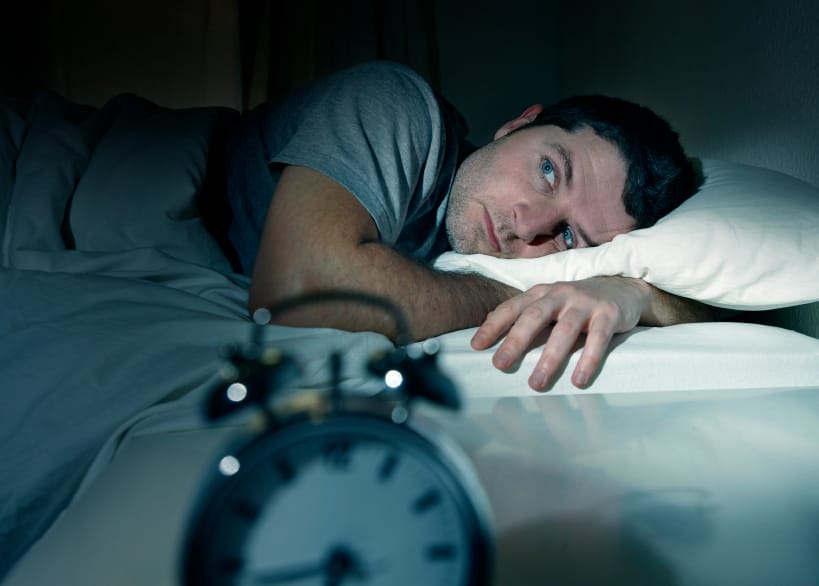 Every executive shares the same dream: "I'm going to hire a great salesperson who brings millions of dollars of business with him, already knows how to sell our stuff, and I will master my golf swing."
This is a wonderful dream, but it is just that — a dream.
Reality is that, more often than not, executives are disappointed in the salespeople they hire. That disappointment turns into blame. Of course, it's the salesperson's fault when expectations are not met.
That's not always the case. There are certainly instances when the finger can be pointed at the salesperson when success is not achieved. However, there are also plenty of times when the blame resides at the executive table.
Here are three keys to avoiding a sales-hiring nightmare.