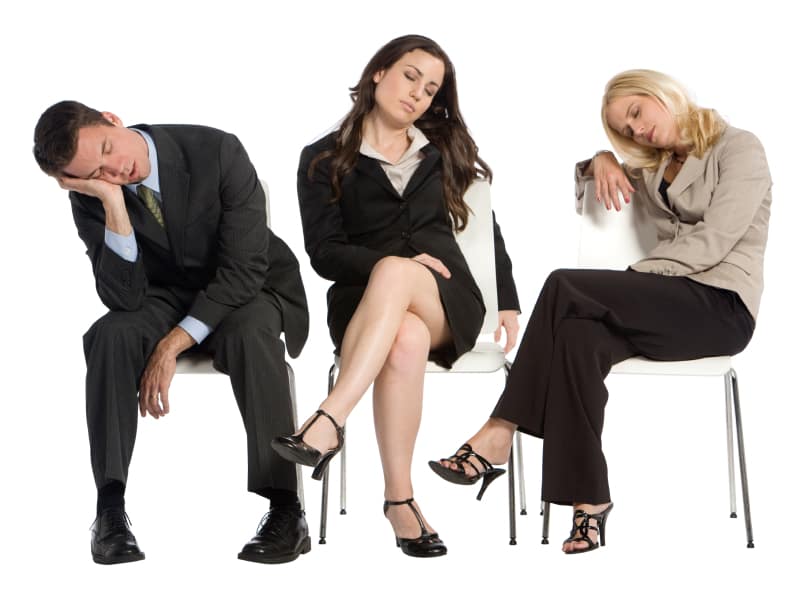 There are millions of excuses why your salespeople say they can't sell today. Here's an entire calendar of funny yet inexcusable sales roadblocks.
January
Between the terrible weather and everyone coming back from vacation, how can you expect someone to focus on buying now? I'll pound the pavement next month.
February
More snow and more vacation. Way to go, Washington and Lincoln, thanks for President's Day. It's such a short month. No one can make a decision in such a short month. Next month is going to be better.
March
No one is going to make a decision on this with more holidays around the corner. Good time to shop for summer clothes. I'll just use credit cards because I'll make huge commissions later to pay it back.